Holiday Events
Parents Night Out and Gift Wrapping Station
Hot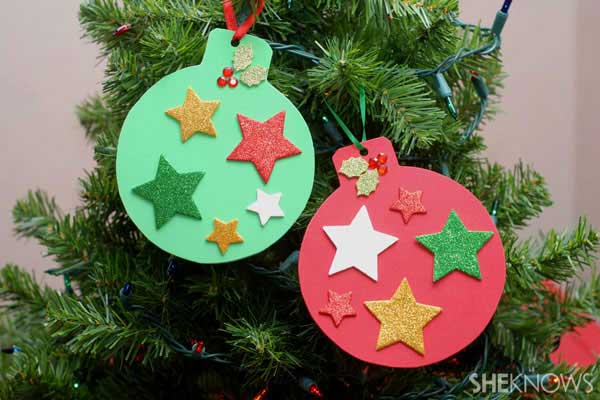 As we get closer to Christmas, most people start to panic as we realize how many items we have not crossed off of our "to-do" lists!  This resident event is a combination of services which relieve at least some of those stresses. 
First, host a "Parent's Night Out" for your community and invite your residents to drop their children off at the clubhouse for a night of kid-free shopping! Make sure you have plenty of staff members available that evening so there are more than enough adults to chaperone this event. You could show a holiday-themed movie, gather some materials to make Christmas crafts or print off a variety of coloring pages, provide light snacks, and keep those kiddos busy and entertained so their parents can get those last-minute errands done! Make sure you have a sign-up sheet at the office so that you can anticipate the number of children who will be present as well as their respective ages, and be sure to have a start time and an end time that is reasonable, such as 5:30-7:30 pm.  
Cute idea for an ornament craft to do with the kids: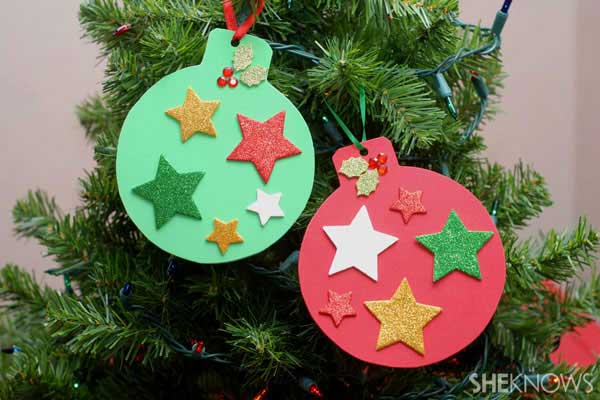 Here is a great image to use on the event flyer:
Next, in a separate area such as your model apartment, provide all of the materials necessary for your residents to use as a gift wrapping area!  You can stock up on several rolls of wrapping paper, tape, scissors, labels, and bows from the Dollar Store to provide this as a great resource for your residents! You may have some parents who will utilize both services- drop their little ones off to the clubhouse, and then head over to the model to wrap their gifts! 
Providing these services will make you a hero for your residents who are scrambling to wrap up all of their errands right before Christmas! 
User reviews
What do you think of this apartment party idea? Share your thoughts!